Development Industry Forum (DIF)
Feedback from industry professionals about our Building Control and Planning services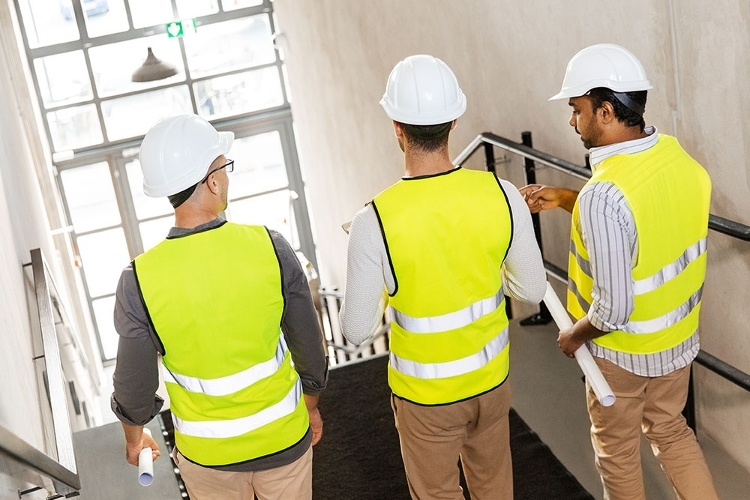 Please be aware that the membership criteria and terms of reference are currently being reviewed.
We established the Development Industry Forum to provide us with valuable customer feedback and to represent the wider views of all our customers. It brings together the professionals who regularly use our planning and building control services and aims to find ways that we can develop and improve what we do, to benefit everyone involved in these processes.
The DIF meets on a regular basis, normally at the Council Offices at Market Street, Newbury.
Latest Agenda and Meeting Notes
To obtain copies of previous agendas and meeting notes, please contact us.